How to Choose the Right Polytunnel Film
Views:3 Author:Site Editor Publish Time: 2020-12-25 Origin:Site
Polytunnels are excellent for growing crops out of season. Growing in polytunnels not only prevent crop damage but can also reduce your heating costs. The metal framework should last for decades but the polytunnel film needs to be replaced every five years, but plastic film is also important to a quality polytunnel, with proper care they can last much longer. Here are a few tips for you before you choose the right polytunnel film.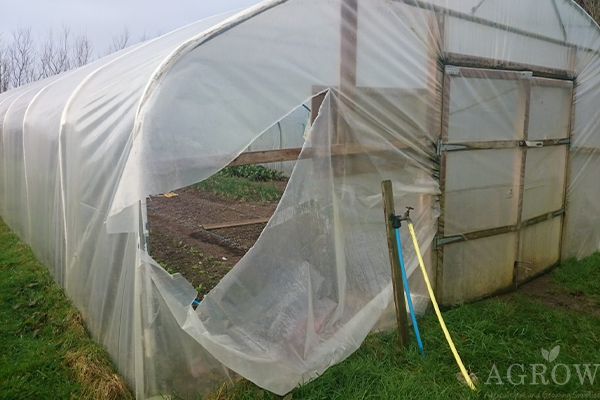 Materials
Quality plastic is made from high-quality resin along with special additives protecting the film from the harmful effects of UV (ultraviolet) radiation. The film with UV stabilizers can withstand all kinds of weather and maximize your growing conditions.
Thickness
If the plastic is thin, it can cause tear problems. The polytunnel film is provided in variable thicknesses (100-250 microns). In common, 150 to 200 microns thickness, is best for multi-year applications.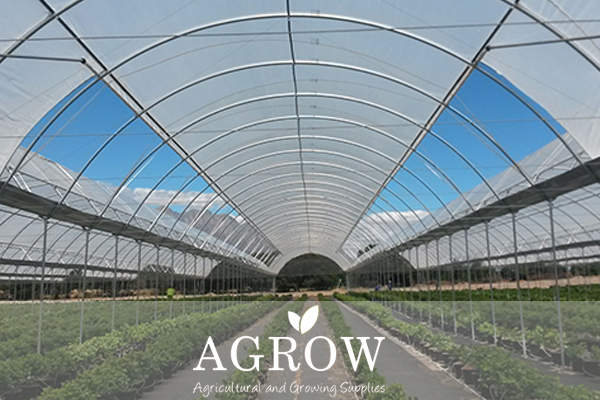 Price
Price is one of the facts to be considered before you make the choice. When the price is cheaper, the plastic is usually thinner and often has rough spots that will reduce the lifetime. You get what you pay for, so it is important to buy your cover from a reputable manufacturer.
Light Transmission
The typical photosynthetically active radiation (PAR) light transmission of ultraviolet-stabilized film is 88-91 percent, which allows high penetration of the rays responsible for the photosynthesis process. This increases the rate of photosynthesis and productivity.
In the end, cleaning the film is essential for keeping your polytunnel in a ship-shape. Remember to clean it gently at least once a year. Click here to contact us for more about the polytunnel film.