Taking Care Of Your Polytunnel
Views:4 Author:Mabel Publish Time: 2020-12-18 Origin:Site
It is very important to keep your polytunnel in good condition. Here are a few tips to remind you of how to take care of your polytunnel.
High-Quality Cover
The plastic cover needs replacing every five years, and the cover should be thick and of high quality to withstand all kinds of weather. That is important before you buy a quality polytunnel.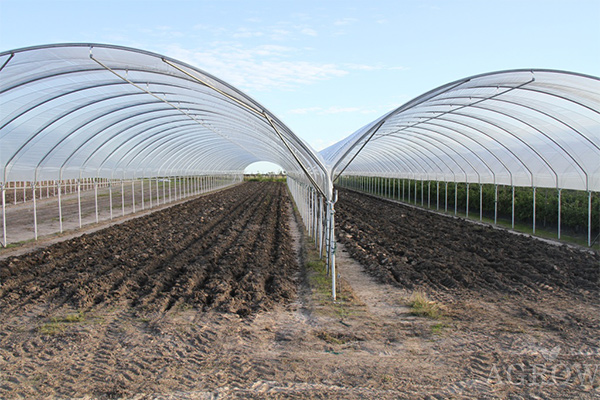 Clean the Cover
Gently clean your cover inside and out to make sure that light is getting through. Cleaning will also help to keep out disease and make your polytunnel a healthier environment for planting.
Disinfect your Tools
Always using the same tools can pick up pests from the soil outside into the polytunnel. It is worth giving spades, trowels, and other tools a good clean in soapy water every now and then.
Check and repairs
Keep a close eye on your p polytunnel and check over to see if there are any minor holes or tears in the cover. A tiny hole could become much worse in no time at all if you have storms over the winter. Fix it fast when the damage occurs.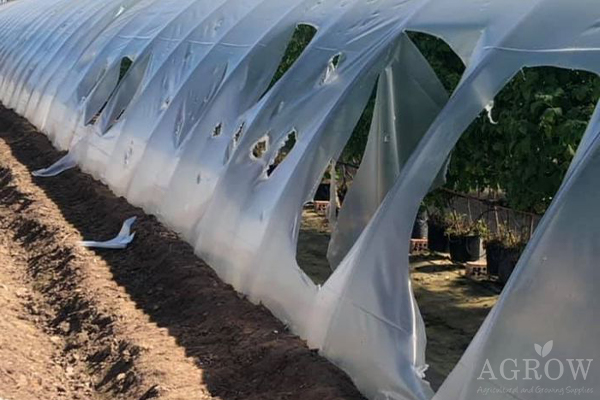 Visitors
Many pets love the warmth of the polytunnel, but they can cause damage easily. Put a mulch of chopped holly leaves all the way around your polytunnel can help your polytunnel to keep from most pets. Don't forget to tell your children to be very careful in and around your polytunnel.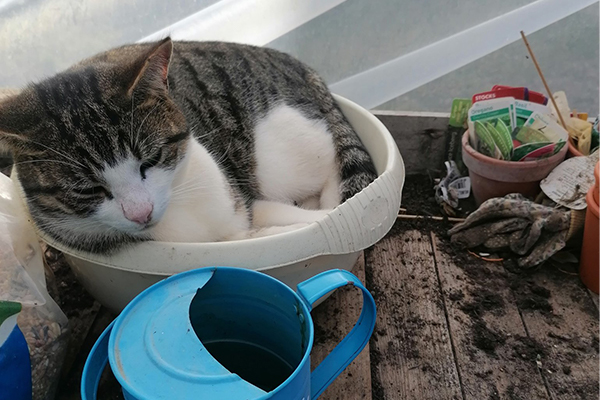 Hopefully, by putting these tips into practice, your greenhouse or polytunnel will keep healthy and your plants will thrive all year round.