How to choose the right hail nets?
Views:72 Author:Mabel Publish Time: 2020-01-16 Origin:Site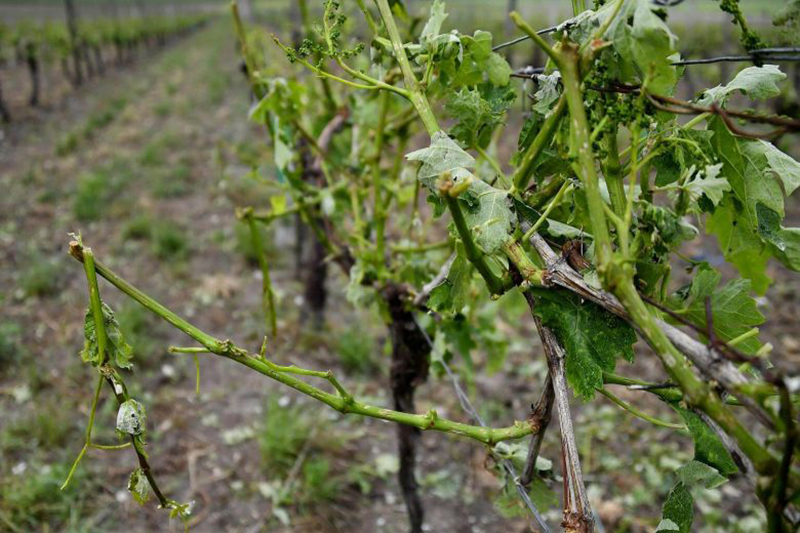 Vines damaged and without leaves in a vineyard in Cognac following a violent storm in the region on May 26, 2018.
Hail can do considerable damage to grapevines by damaging leaves, stems, shoots, flower clusters and fruits. Hail also can reduce the crop, the number of shoots and leaf wall. It's important to protect grapes against the hail damage.
Hail net is one of the most effective ways to reduce the damage to grapes and vines. These nets are ideal to prevent the countless damages caused by hail. How to choose the right hail nets? There are several factors to consider before you make the most appropriate choice.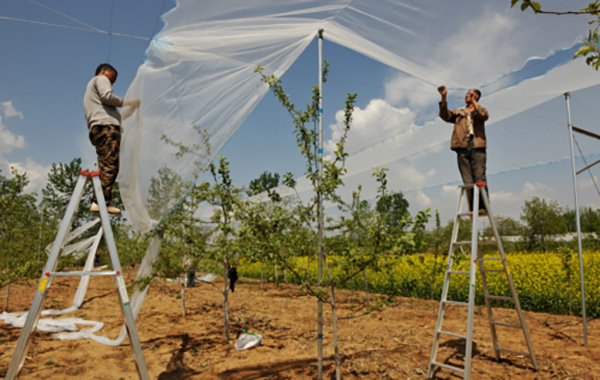 ● Material
● Processes
● Weight
● Ease Of Use
● Strength
● Durability
Material
The material used for the manufacturing of the anti-hail nets should be inspected before buying. Most hail nets are made from HDPE monofilament or high tenacity HDPE monofilament.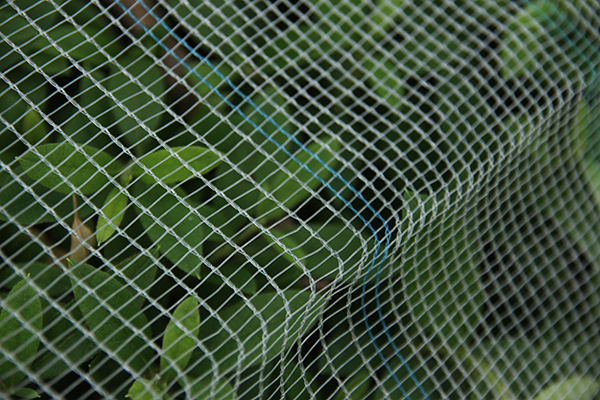 Processes
There are two different processes of producing, leno weave and knitted mesh. Ideal for covering tunnels, greenhouses, vineyard, and orchards.
Weight
The lightweight hail netsare best suited for use.
Flexibility
Another factor should be considered is the flexibility of the nets. The nets should be easy to use and uninstall without any interruption in the work.
Strength
The tensile strength of the nets should be high to withstand the bad weather.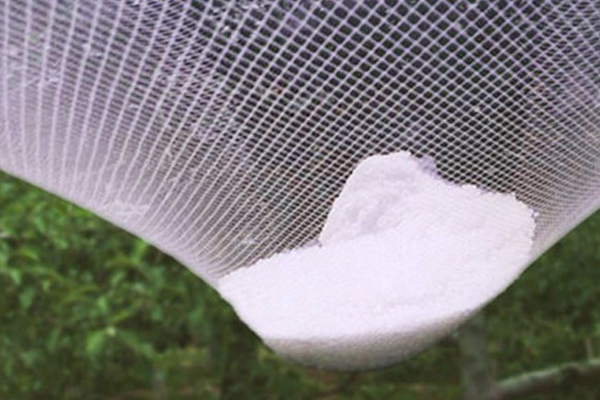 Durability
Finally, the nets should necessarily be UV treated and durable enough to last for a long duration of time.